Hey, I'm Matt - Designer and Illustrator. 
Currently a full time Designer at The Brand Agency, Perth.
I believe in the power of design, creative work and the effect it has on our world.
Hit me up if you're interested in working with me, or just want to talk all things design.

​​​​​​​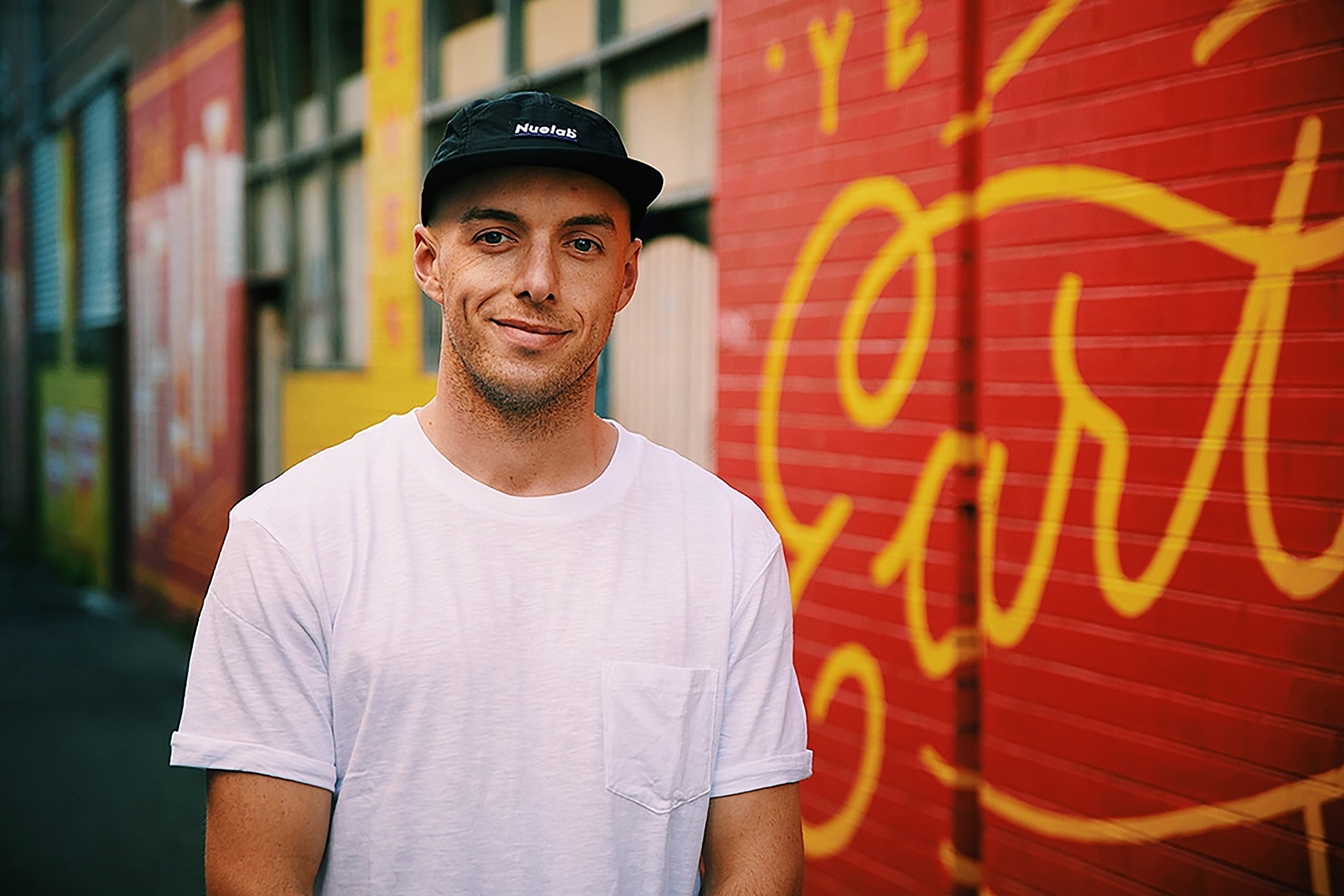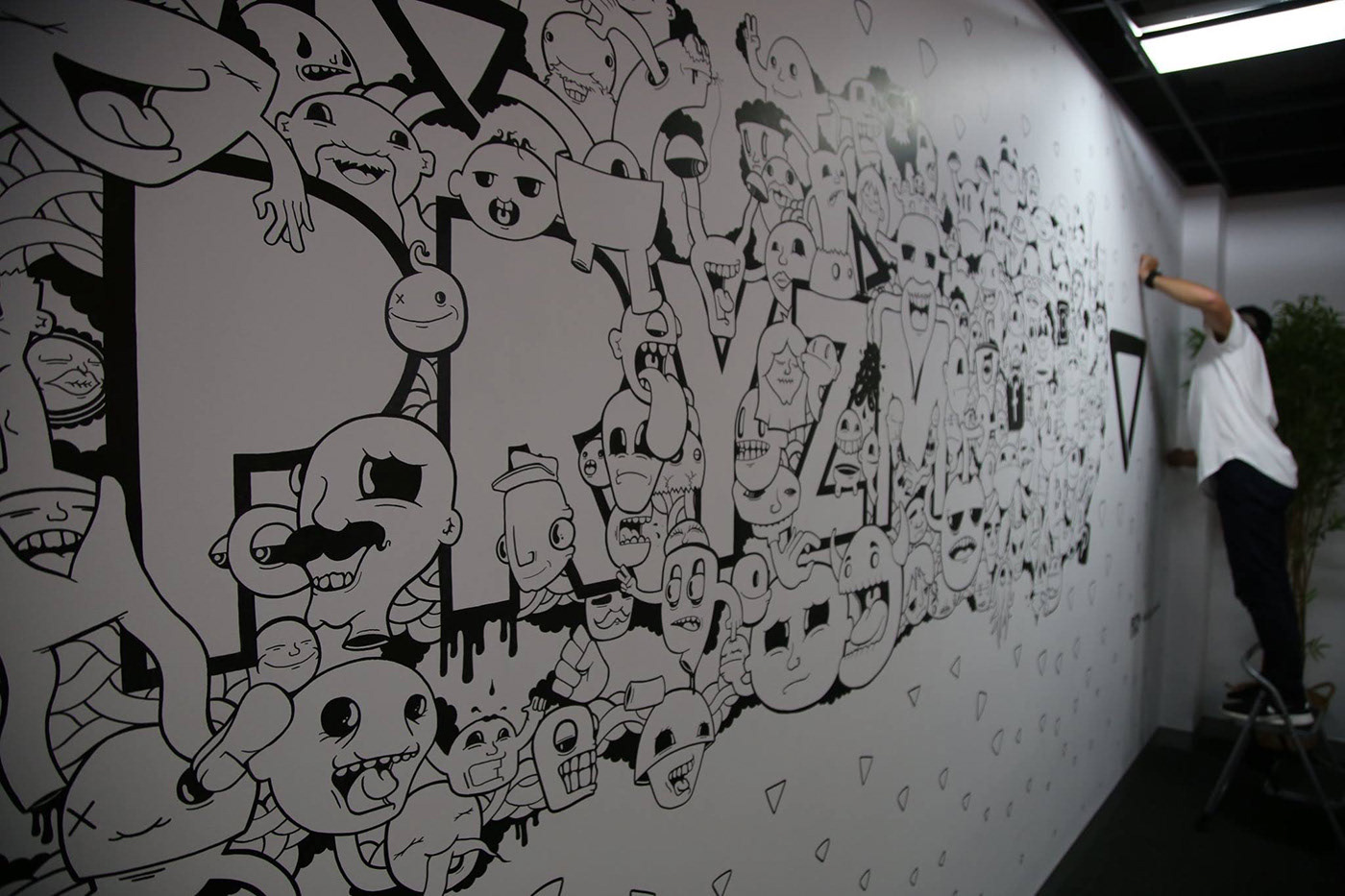 The Brand Agency
Designer
October 2018 - Present
Curtin University
Designer & Developer
August 2017 - October 2018
Curtin ALLY
Freelance Graphic Designer
June 2017 - October 2018
​​​​​​​
Bachelor of Design
Curtin University 
February 2015 - November 2017
Matt Taylor Aesthetics
Freelance Designer & Illustrator 
February 2014 - Present
INDIVIDUAL AWARDS  |  RECOGNITION
AGWA The Rise Of Sneaker Culture
April - September 2017
Emerge Exhibition
September 2015
The Paramount RAW
August 2015
​​​​​​​
AGWA Radio Talk RTRFM 92.1
January 2011
AGWA Perspectives
December - April 2010/11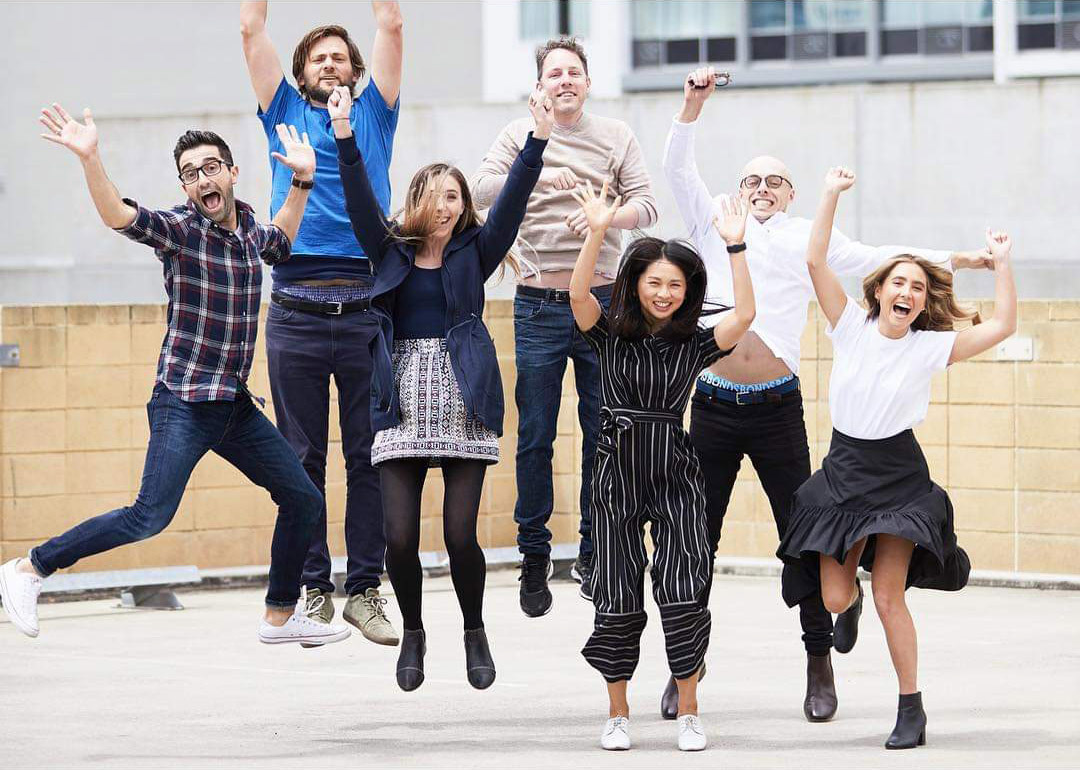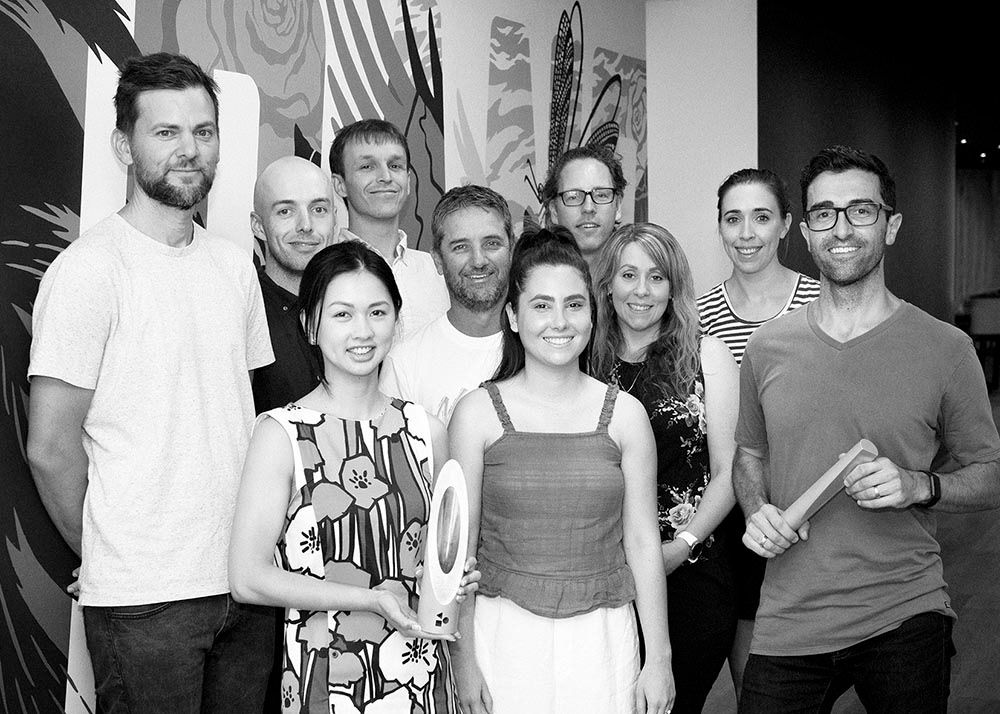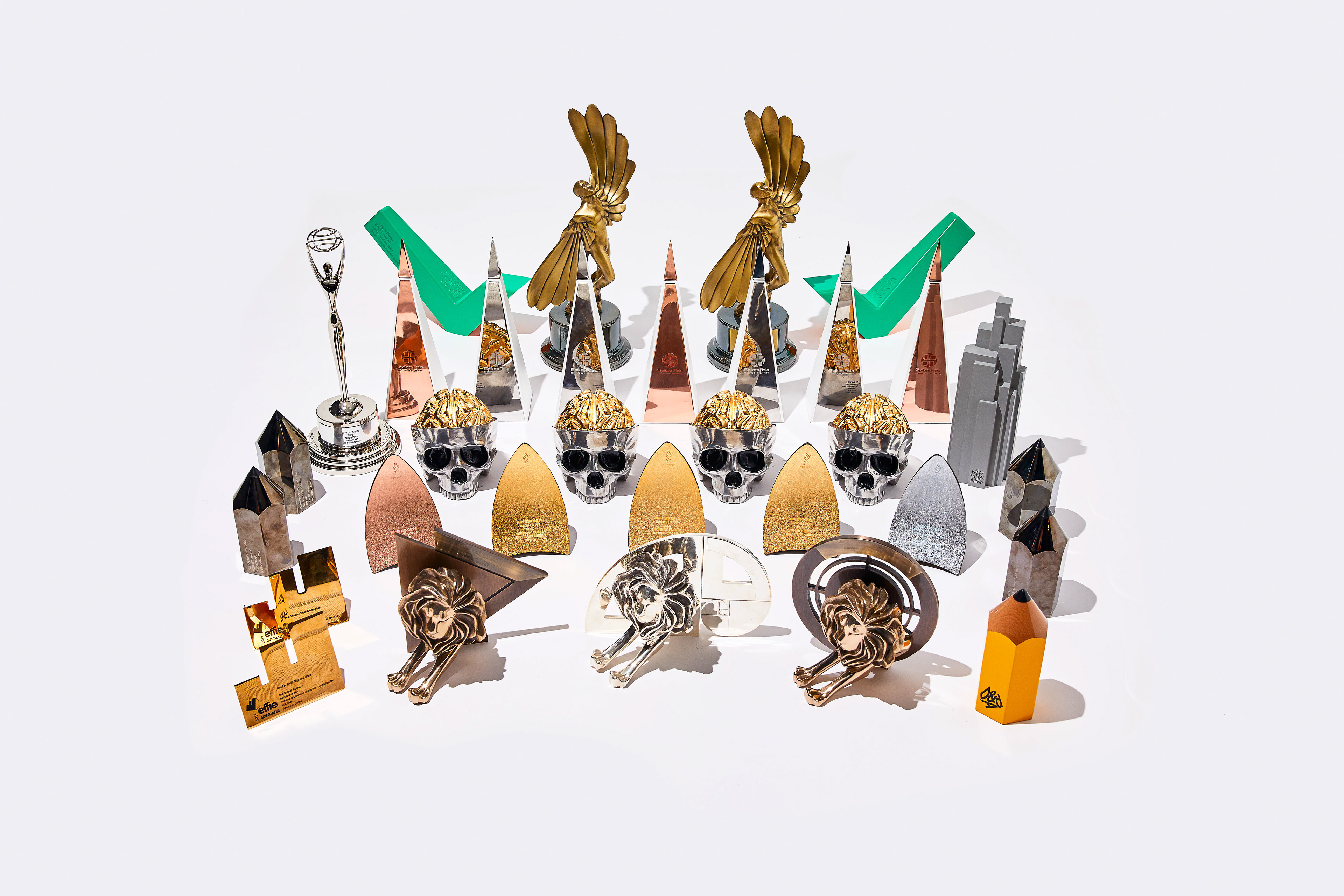 Campaign Brief Agency of the Year
2018
Campaign Brief Agency of the Year
2019
B&T Awards State Agency of the Year
2019
AMI Marketing Excellence Awards Agency of the Year Finalist
2019
DIA Awards Design Team of the Year
2019


Campaign Brief Agency of the Year
2020
Cannes Lion Silver, Hungry Puffs
2019, Design Category
Cannes Lion Bronze, Hungry Puffs
2019, Media Category
Cannes Lion Bronze, Hungry Puffs
2019, Direct Category
LIA Design Award Bronze, Hungry Puffs
2019, Direct Marketing Category
​​​​​​​
LIA Design Award Bronze, Hungry Puffs
2019, Non-profit Category
Good Design Awards Finalist, Hungry Puffs
2019, Social Impact Category
DIA Award of Merit, Hungry Puffs
2019, Design Category
DIA Best in State, Hungry Puffs
2019, Packaging Category
AGDA Awards Pinnacle, Hungry Puffs
2019, Design Effectiveness Category
AGDA Awards Distinction, Hungry Puffs
2019, Design For Good Category
​​​​​​​
Campaign Brief Winner, Distance of Distractions
2020, Best TV Commercial
Campaign Brief Finalist, Distance of Distractions
2020, Best Integrated Campaign
Campaign Brief Finalist, Kleenheat Heated Bus Shelter 
2020, Best Out Of Home